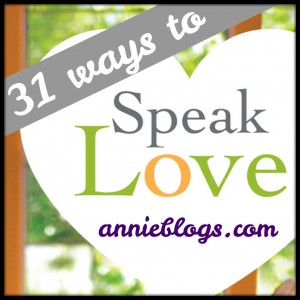 I'm going to try to remain unemotional as I write this post today, but I have got me some kind of soft spot for teachers. Because I used to be one? Maybe. But also because I loved my teachers. I decided to be one because of the men and women who were in that role in my life.
I can't think of a more deserving audience to receive our kind words than teachers.
Mrs. Carroll.
Mrs. Albers.
Mrs. Parsons.
Mrs. Timony.
Mr. Samson.
Mr. Lynch.
Mrs. Hempen.
Coach Price.
You can list them too, can't you? The teachers you encountered that made a difference in who you became. These people instilled confidence in me when I had none of my own. They taught me to love reading and survive science. They loved me as a human and that's the part I learned the most from.
When I taught school, one of the things that reminded me often to take my role seriously was my ability to make this list. For their whole lives, there are 180 humans that will say Ms. Downs was their teacher. And that means something to me.
Who are the teachers that blessed your life? Who are the teachers that invested beyond what their job title required?
And for you parents out there, don't forget what your kind words mean to the men and women that are investing in your children's lives and teaching them about our world. They are tired, they work hard, they have requirements and pressures put on them that you will never see but cause anxiety, long hours, and loss of sleep. Knowing that you SEE THEM and appreciate them makes all the difference.
A student from my very first class lost his mom suddenly a few weeks ago. I was brokenhearted though I haven't seen her in a few years and taught her son ten years ago. But her kindness to me, a first-year teacher, has never left the front of my heart. I can tell you the moment I met her, how she was the third parent to come into my first classroom ever and proclaim, "Well look at you! I think we are going to have a great year in here!" And when another parent expressed concern over my newness and the nerves in me began to bubble, she put her hand on my shoulder and took that mom to task.
I'll never forget it.
. . . . .
SPEAK LOVE NOW
Today is World Teachers' Day. Just as these celebrities have done in the video below, why don't you take a minute today to thank the teachers that impacted you or are impacting your children? I hope you are lucky enough, as I am, to be friends with a few of your childhood teachers on facebook. Today I'm going to email them and thank them for their investment. And I'm gonna check on my little buddy who lost his mom- he'll never know the debt I feel to her for how she encouraged my heart that day in 2003 and I want to honor her by keeping close tabs on him.
Happy Saturday, y'all.